Go from

GREEN

to

CLEAN!

Discover why so many Florida pool owners trust Paradigm Pools to keep their pools algae free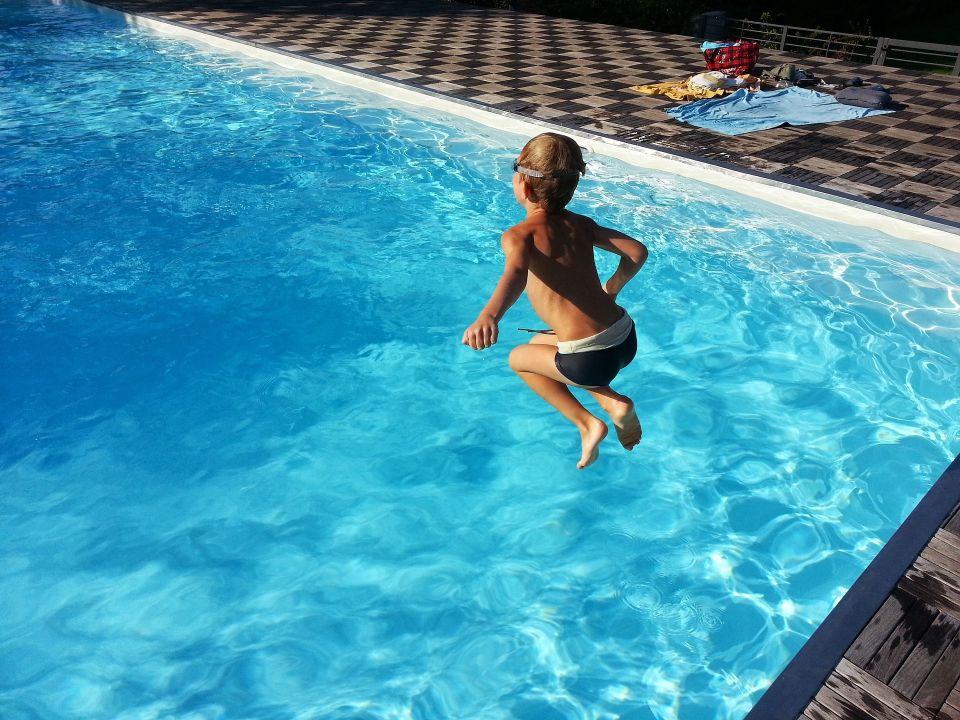 Algae Removal and Pool Cleaning Near Daytona Beach, FL

________
If you're a homeowner or commercial property with a swimming pool, chances are you've run into problems with algae. It's not a matter of if, but when it will happen. Luckily for you, our 8 step algae removal process will help turn that swamp in your backyard back to your own personal oasis!
Call Today:
386-866-0500
Service Areas: Daytona Beach, South Daytona, Daytona Beach Shores, Ormond Beach, New Smyrna Beach, Port Orange, Holly Hill
Our 8 Step

Algae

Removal Process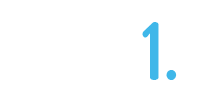 Run the pump and filter for 24 hours
Running your filter will help filter out tiny algae particles that are turning your swimming pool green. Once clean we backwash and clean out the filter.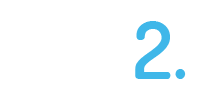 We remove any large debris and leaves
Using an aluminum leaf rake or leaf bagger we will remove the larger debris found on the bottom of your swimming pool.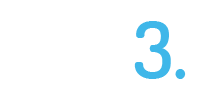 ​Perfectly balance your pool chemical levels
Our professionals know exactly where your pools water chemistry should be to prevent algae from taking over.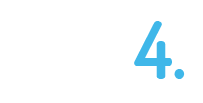 Brush down the interior surfaces of the pool
Brushing down the walls will help remove some of the slimy algae that is growing on its surface. Any algae that remains will be killed when we shock the pool.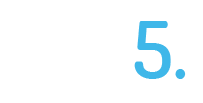 We use a pool shock to kill off the bacteria and algae that is still suspended in your green swimming pool.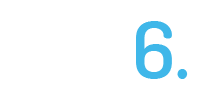 Apply algaecide treatment
The algaecide we apply will help treat and prevent the unwanted return of algae. Weekly applications of this is recommended.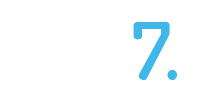 Remove any remaining debris
Using a leaf rake, leaf skimmer or an automatic pool cleaner,  we remove the remaining debris left in your swimming pool.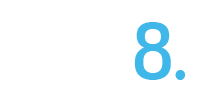 Our professional weekly maintenance
Once clear, our weekly maintenance program and chemical testing will help prevent your swimming pool from turning green again in the future.
The Paradigm Pools Advantage


 
✔
Nationally Certified Pool Operators (CPO) for both residential and commercial pools
✔
We offer reliable and prompt service available 6 days a week
✔
Our thorough cleaning process keeps you pool in pristine condition year-round
✔
Paradigm Pools is locally owned and operated
✔
Customer satisfaction is our #1 priority
✔
We offer a 30-day money back guarantee for all new clients
Contact Paradigm Pools Today!

________
Interested in our pool cleaning services? Start with a FREE estimate.
Give us a call
386-866-0500
or send us a message using the form below.