Residential Pool Cleaning

Discover why so many Florida home owners trust Paradigm Pools to keep their pools clean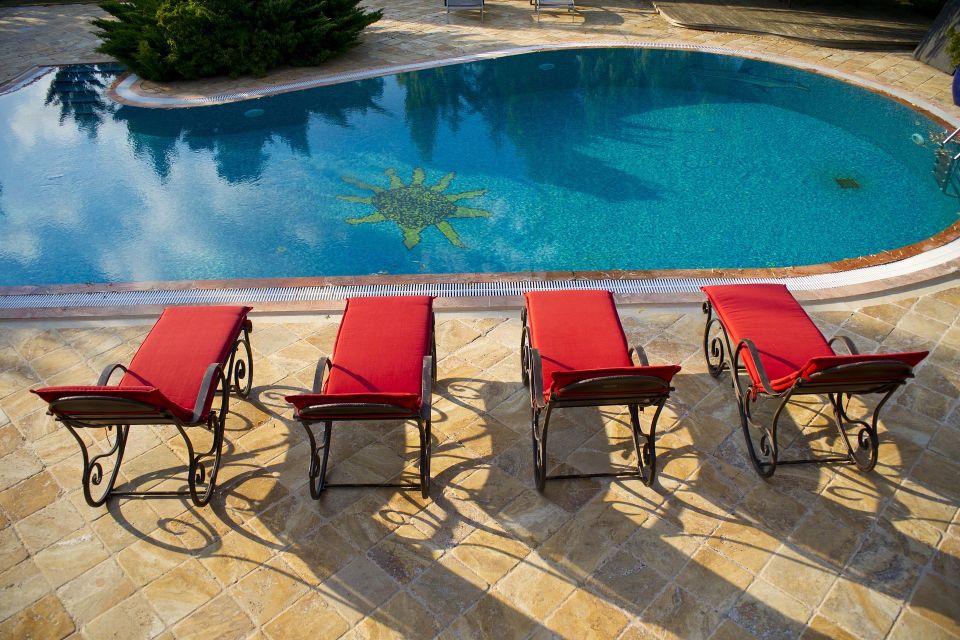 Residential Pool Cleaning Near Daytona Beach, FL

________
Paradigm Pools LLC has been providing professional pool cleaning services throughout the greater Daytona Beach area for over 12 years. We believe owning a pool should be a privilege you enjoy, not a chore. That's why you need a pool cleaning company you can trust. We eliminate the stress and hassle of cleaning you pool with friendly and reliable service you can count on.

Paradigm Pools LLC specializes in keeping your swimming pool perfectly pristine for you to enjoy all year round. Add that clear, bright blue look to your backyard oasis with our pool cleaning and maintenance services. Our service professionals work 6 days a week and offer a variety of monthly service packages to fit your needs and budget.

If you're searching for a reliable pool cleaning company near Daytona Beach, we invite you to put "your pool problems, in our hands" and call Paradigm Pools today.
Call Today:
386-866-0500
Service Areas: Daytona Beach, South Daytona, Daytona Beach Shores, Ormond Beach, New Smyrna Beach, Port Orange, Holly Hill
"Your pool problems, in our hands."

________
The Paradigm Pools Advantage


 
✔
Nationally Certified Pool Operators (CPO) for both residential and commercial pools
✔
We offer reliable and prompt service available 6 days a week
✔
Our thorough cleaning process keeps you pool in pristine condition year-round
✔
Paradigm Pools is locally owned and operated
✔
Customer satisfaction is our #1 priority
✔
We offer a 30-day money back guarantee for all new clients
Contact Paradigm Pools Today!

________
Interested in our pool cleaning services? Start with a FREE estimate.
Give us a call
386-866-0500
or send us a message using the form below.